New Delhi: Smartphones have been here since forever and it is only a few that stand out. This year was no exception, but the smartphone industry went through a bad phase, courtesy of the component shortages and the chipset crisis globally that gave way to premature discontinuations and delayed launches. Brands like Apple and Samsung remained somewhat unperturbed by the supply chain issues, but they also bore the brunt of the global chip shortage to some extent.
Last year's pent-up demand among smartphone buyers due to coronavirus and the global component shortage led to a 2 per cent decline in India's smartphone market in the third quarter of 2021, according to Counterpoint Research.
The smartphone industry showed resilience despite the challenges with Realme quietly rising up the ladder and Samsung setting an example of how to make futuristic foldable phones. This year also saw Motorola making a comeback and Vivo launching its most-premium smartphone ever that put up a stiff fight and Asus failing to launch a flagship in the country. Sadly, in April, LG officially bid us adieu and quit the smartphone business. As the year draws to an end, we bring you the best Android smartphones of 2021 that stood out.
Xiaomi Mi 11 Ultra
This is certainly the most ambitious top-tier smartphone Xiaomi has ever made. Armed with super-fast charging capabilities, excellent rear camera setup which is also its biggest USP, gorgeous display and waterproofing, the Mi 11 Ultra has been one of the most sought-after flagship devices of 2021 globally. However, it is also one of those flagships that saw limited availability that could be attributed to the global chipset shortage. Nevertheless, despite the limited supply, the Mi 11 Ultra is one of the best Android flagships that we saw this year.
Samsung Galaxy Z Fold 3 and Galaxy Z Flip 3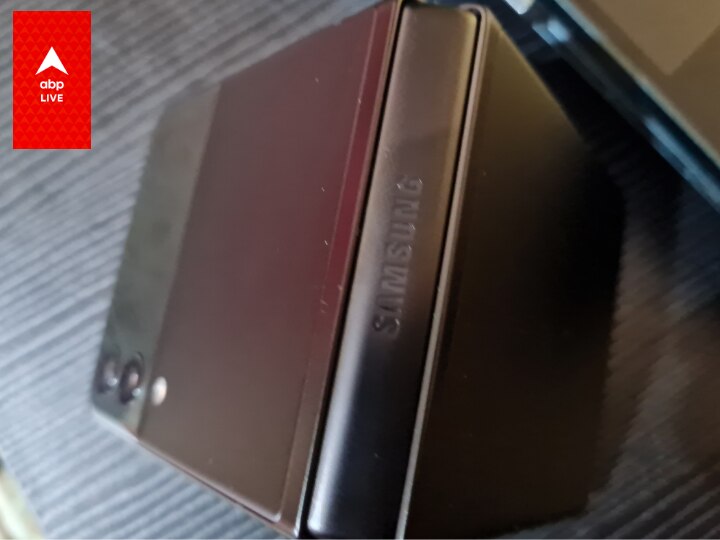 Samsung witnessed a strong start with its newest foldables Galaxy Z Fold 3 and Galaxy Z Flip 3 and made sure it makes a whole-hearted attempt at filling the void that its Galaxy Note series has left behind. In fact, Samsung's Fold lineup's success has been such that it is likely to help the company surpass the lifetime revenue contribution of any Galaxy note series ever, according to Counterpoint Research.
This year's Galaxy Fold is the third iteration in Samsung's Galaxy Fold line and it brought many improvements to the table. The Galaxy Fold 3 is a futuristic device from Samsung that brings support for S-Pen, upgraded hardware and IPX8 water resistance. The Galaxy Flip 3, meanwhile, is one of the best attempts from Samsung at making a foldable device. It is smaller than the Galaxy Fold 3 and it is my personal favourite too. Their lowered starting prices made the deal even sweeter.
Samsung Galaxy S21 Ultra
This year's Samsung Galaxy S21 series may look somewhat familiar to the previous-gen Galaxy S20 lineup, but the super-premium Galaxy S21 Ultra created a lasting impression. Armed with a 108MP lens (total four cameras at the rear), this is an excellent device for fulfilling high imaging expectations. While last year's Galaxy S20 Ultra had set great expectations, this year, the Galaxy S21 Ultra raised the benchmark even higher.
With support for the S-Pen, a combination of great hardware and software, thanks to the timely rollout of updates that Samsung now provides, the Galaxy S21 Ultra is THE sharpest and best Android flagship of 2021. However, it doesn't come cheap with starting price of Rs 1,05,999.
Vivo X70 Pro Plus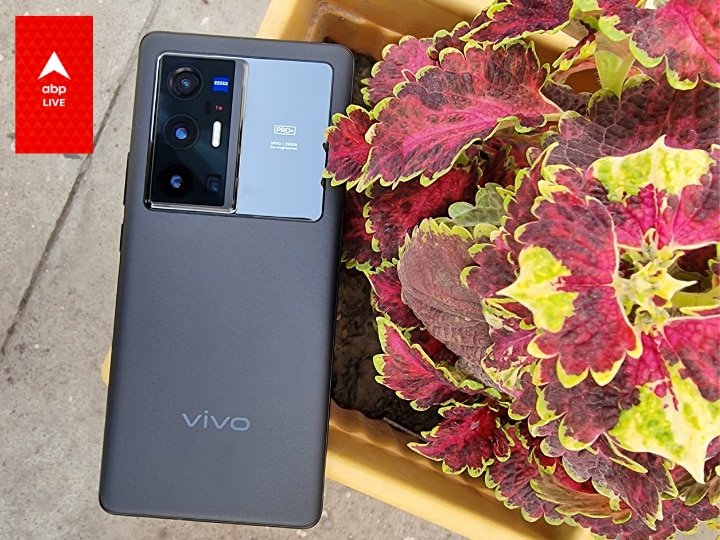 This year's X70 Pro Plus from Vivo is certainly one of the best Android flagships we have seen. With top-tier hardware, bigger battery, big display and flagship Snapdragon 888 chipset, Vivo took an ambitious leap and how. Much more competent than the previous-gen X60 series, the Vivo V70 Pro Plus also offers an excellent camera and ample storage under Rs 80,000.
Realme GT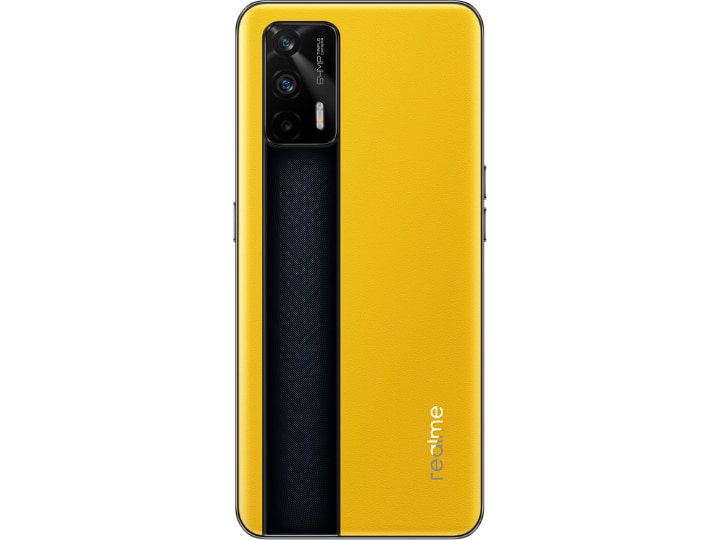 One of the best smartphones Realme has ever produced, the Realme GT offers Snapdragon 888 chipset, a minimalist rear design, premium specs and the company's proprietary 65W charging. Apart from the other flagship features it offers, those worth mentioning are the 120Hz AMOLED screen and the inclusion of stereo speakers under Rs 38,000.